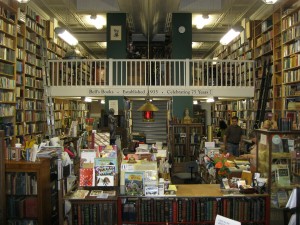 Click on the photo for complete information and to see more images of each book. Please note that we are trying to have high resolution images available. If you click on many of our images, they will display in a larger picture.
We have recently acquired a large collection of SIGNED FIRST EDITIONS in fine condition, including works signed by Robert Frost, William Somerset Maugham, Eudora Welty, Presidents Carter and Nixon, Kurt Vonnegut, John Updike, Margaret Atwood, Ruth Rendell, John Cheever, T.C. Boyle, Raymond Carver, and many more.
Interested? Contact us.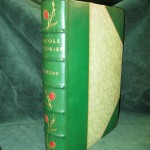 Honore de Balzac
Droll Stories, Illustrated by A. Robida
Privately printed in London
Price: $150.00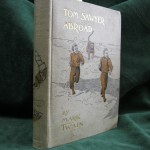 Mark Twain
Tom Sawyer Abroad, 1st Edition
Charles L. Webster & Co., 1894
Price: $275.00