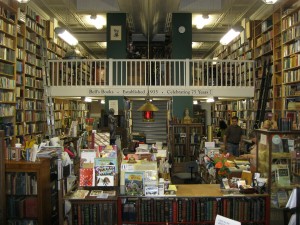 We have a large collection of SIGNED and FIRST EDITIONS in fine condition, including works signed by Harper Lee, William Somerset Maugham, David Foster Wallace, Presidents Carter and Nixon, George R. R. Martin, John Updike, Margaret Atwood, Ruth Rendell, John Cheever, T.C. Boyle, Raymond Carver, and many more.
Click on the photo for complete information and to see more images of each book. Please note that we are trying to have high resolution images available. If you click on many of our images, they will display in a larger picture. Some listings do not have images.
The Letterpress Shakespeare, printed by The Folio Society. These editions were printed on letterpresses in England and Germany, and bound by hand half in goatskin. Housed in a single buckram-bound box are the text of one of Shakespeare's work and a companion volume of the Oxford University Press edition. The Folio Society emphasizes their commitment to simplicity and elegance by separating notes and annotations into the second volume only, leaving the text clean and easily readable in the primary volume.
We currently have: The Tempest, Twelfth Night, As You Like It, A Midsummer Night's Dream, Anthony and Cleopatra, Hamlet, King Lear, Julius Caesar, Othello, Titus Andronicus, and Coriolanus in this edition. Prices range from $350.oo to $600.00.
Interested? Contact us.