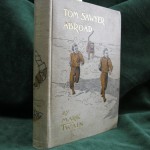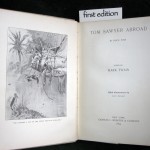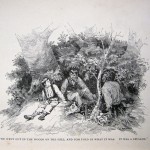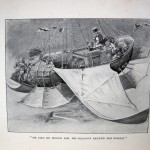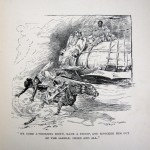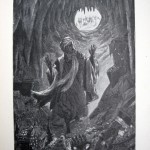 Clicking any of the above thumbnail photos will open the larger photo in a new window. Click anywhere on that photo or on the X in the bottom right corner to close that window to return to this page.
Mark Twain. Tom Sawyer Abroad
New York, Charles L. Webster and Company, 1894
Purported to be written by Huck Finn, this is the First Edition in book form (preceded by serialization in the St. Nicholas Magazine from November 1893 to April 1894.) With illustrations by Thomas B. Allen. This copy fulfills all points for the first edition in book form, but appears to be bound without the half-title listed by Merle Johnson. State A binding of a charming and humorous work depicting the travels of Tom Sawyer, Huck Finn, and Jim facing hot-air balloon rides, wild beasts, and more.
Price: $275.00
Interested? Contact us.