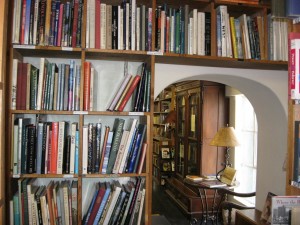 The Staff at Bell's is taking a Holiday that will not be Eclipsed!
The Store will be closed from Thursday, August 17th through Tuesday August 22nd, inclusive.
We will reopen for regular hours on Wednesday, August 23rd.
Regular Hours:
Monday – Thursday 9:30 am to 5:30 pm
Friday 9:30 am to 9:00 pm
Saturday 9:30 am to 5:00 pm.