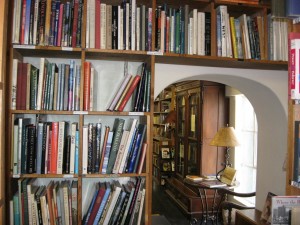 Bell's Books will be OPEN:
Friday, August 7th 11 AM – 4 PM
Saturday, August 8th 11 AM – 4 PM
Sunday, August 9th 11 AM – 4 PM
We've missed you!
NOTE: If you are more comfortable with curbside pickup, please give us a call.
There will be a prize for the most and the quirkiest books read during this period… bring your list!